Hello, welcome to the official website of Yunnan Shangri-La Balagezong Tourism Development Co., Ltd!

---
"May 19" China Tourism Day | Civilized Tourism, Starting from You and Me
---
"5·19"

China Tourism Day | Civilized Tourism, Starting from You and Me
5March 19 is China Tourism Day. The theme of this year's China Tourism Day Balagzong Scenic Spot is "Feeling Chinese Culture and Enjoy a Beautiful Journey."
Tourism is not only an activity to discover, appreciate and enjoy beauty, but also an activity to create beauty. The words and deeds in tourism activities not only reflect the personal civilization accomplishment, but also the main embodiment and important symbol of the civilization degree of a city.
If the green space is the coat of the city, and the scattered buildings are the appearance of the city, then the quality of people is the soul of the city. The words and deeds of civilization are also a beautiful scenery in this beautiful scenery. In order to be able to go out to play with civilization, with their own good style and behavior to draw a beautiful scenery, we call: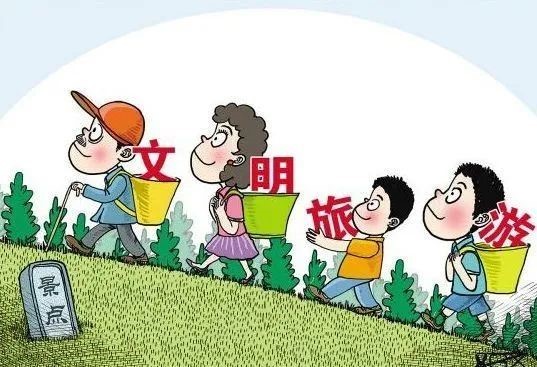 1.
Starting from me, stress public morality, etiquette, civilized tour, safe travel, abandon bad habits, pay attention to speech and behavior; consciously abide by the Convention on civilized behavior of Chinese citizens in domestic tourism and the guide to civilized behavior of Chinese citizens in outbound tourism, abide by laws and regulations, keep order, pay attention to hygiene, take good care of the environment and public facilities, strive to be the disseminator of civilization and friendship, and show the style of "state of etiquette.
2.
Starting from bit by bit, do not spit, litter or smoke in non-smoking places in tourism activities; abide by public order, queue up to observe order, and do not talk loudly in public places; protect cultural relics and historic sites, do not engrave on cultural relics and historic sites, take photos and videos to abide by the regulations; do not occupy public facilities for a long time, respect the labor of service personnel, and respect local customs and habits.
3.
From now on, we should consciously standardize business behavior, abide by discipline and law, and abide by contracts; put an end to the sale of fake and shoddy goods, civilized management, honest service, do not "deceive customers" or "kill customers"; strive to improve their own civilized quality, be a practitioner and disseminator of civilized tourism; treat people with courtesy, timely remind and discourage tourists from uncivilized behavior, so that civilized tourism gradually becomes our conscious action.
Balagzon One-Day Tour Raiders

One-day tour guide | Go to Balagzong Grand Canyon to experience the shock of nature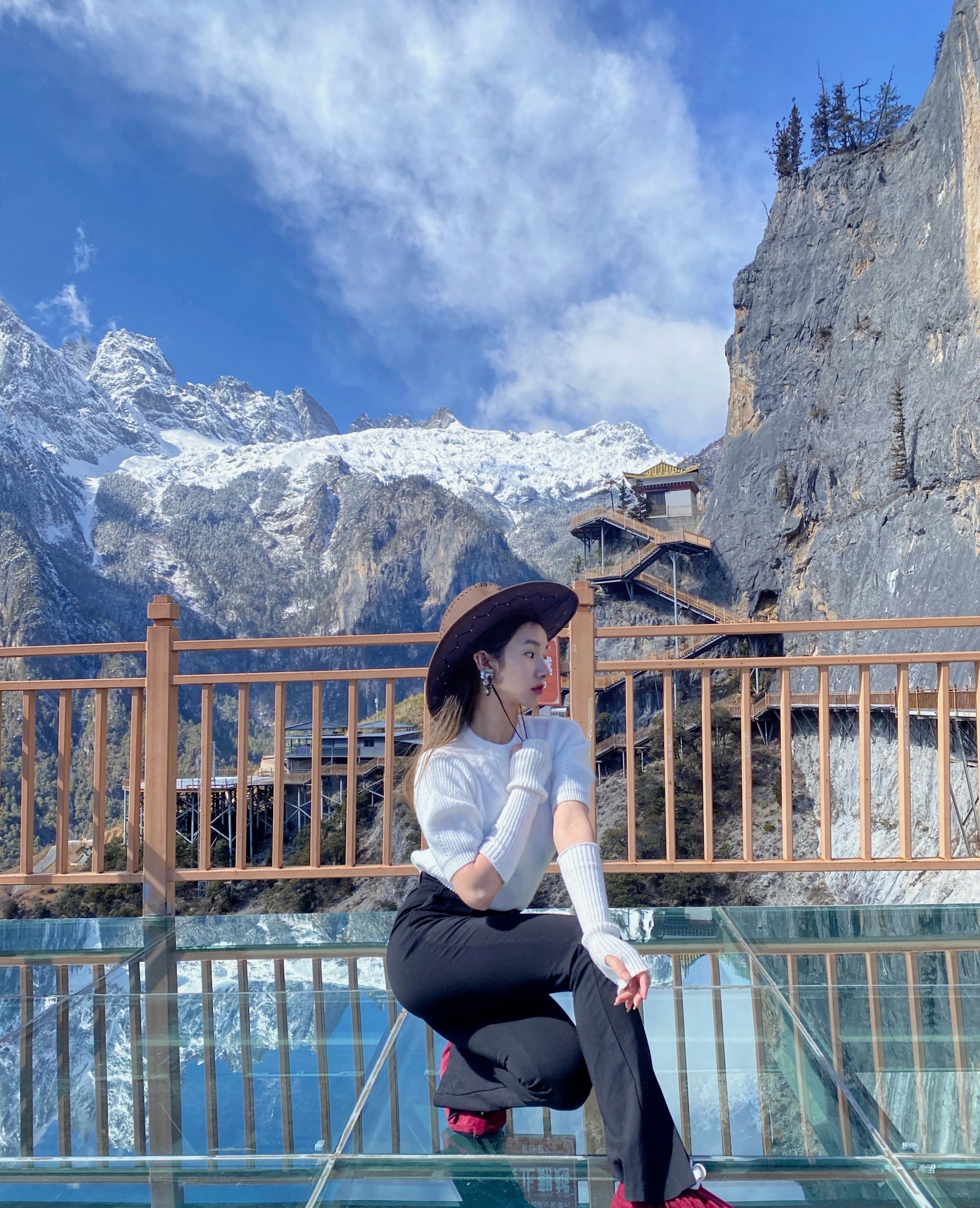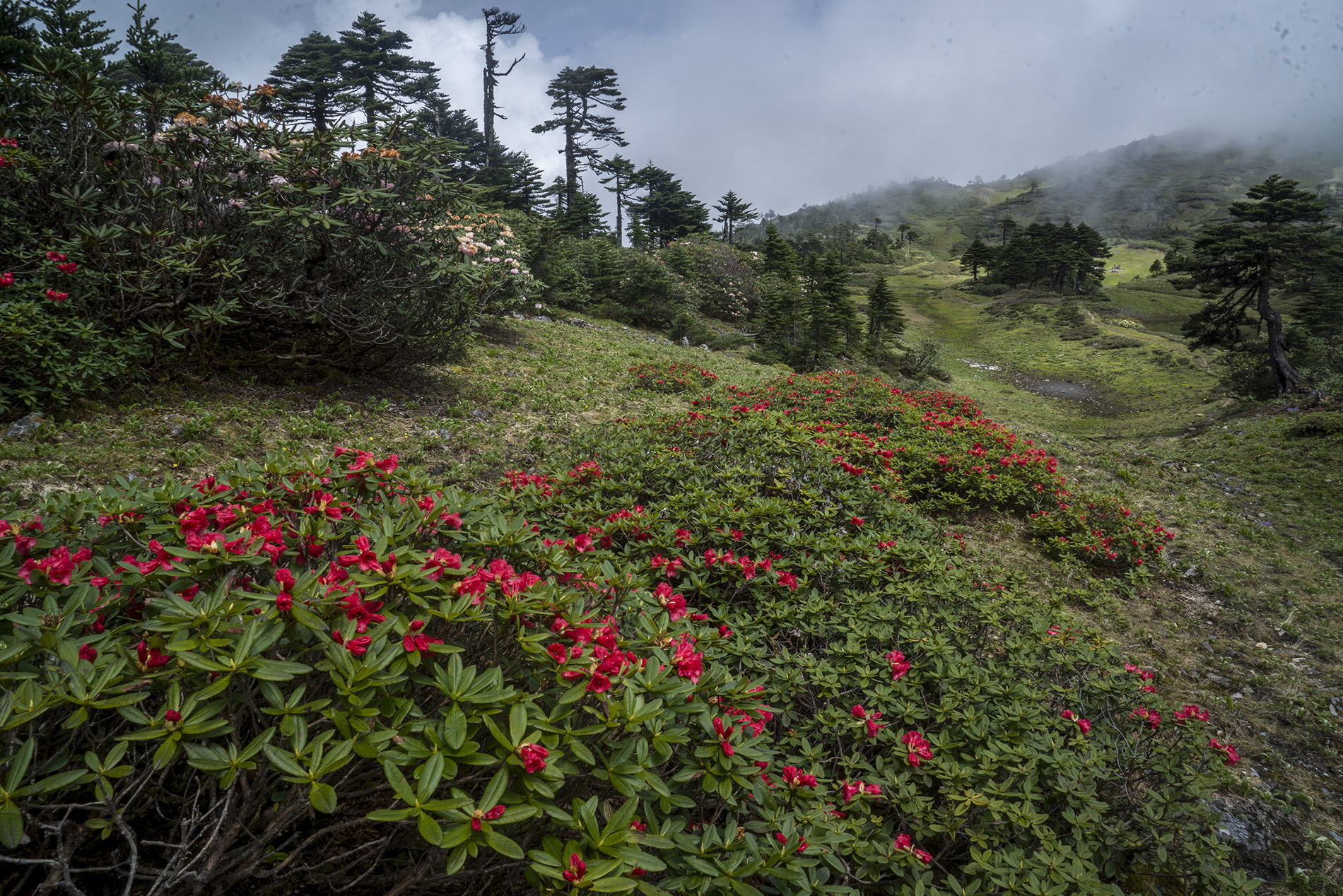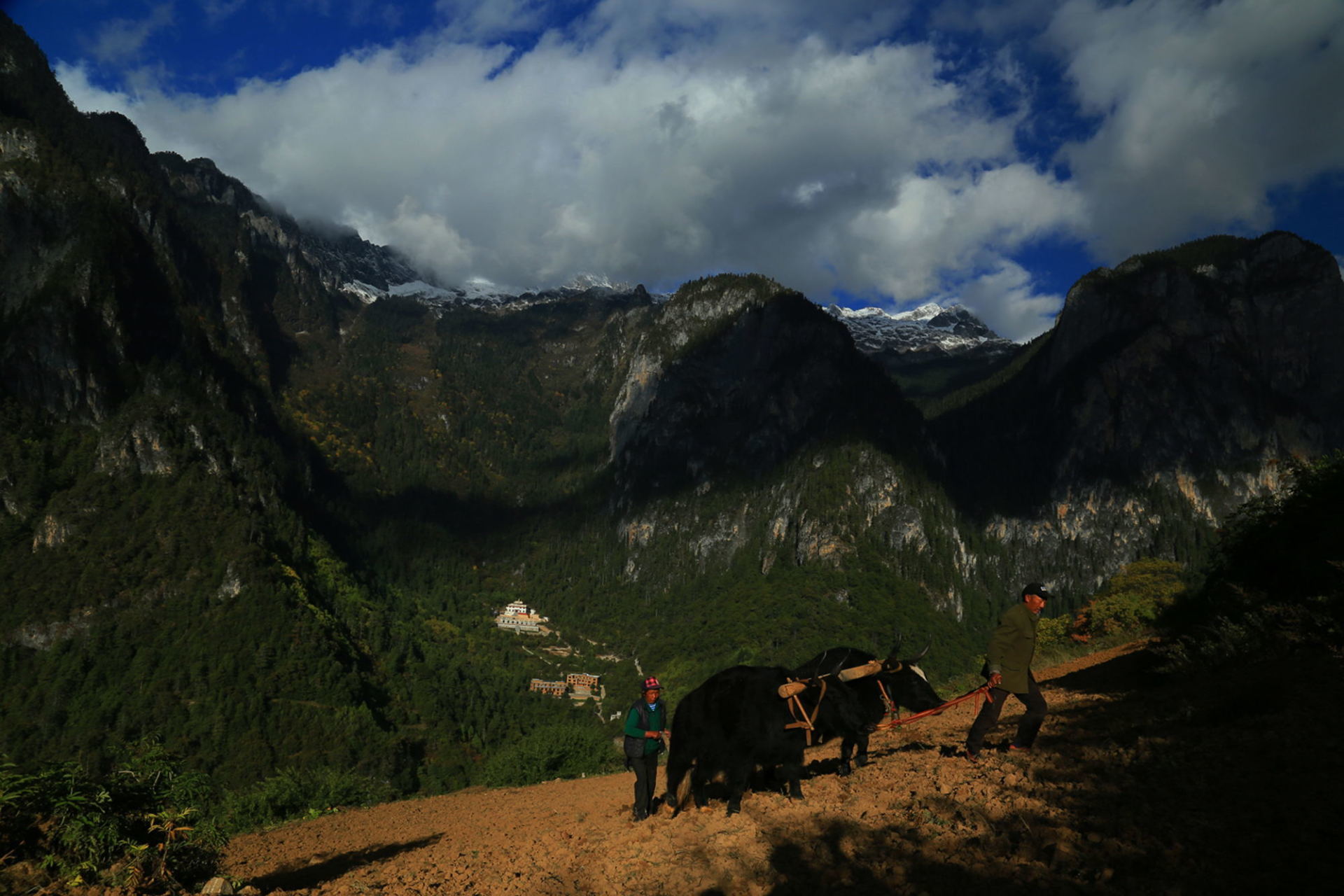 ✍How to arriveIt takes about 1-2 hours to take the bus from Shangri-La to the entrance of the scenic spot. Balagzon needs about 4 or 5 hours to play, so it is suggested that everyone start early in the morning.
Spending in scenic area:
️Holding Diqing nationality (including temporary residence permit) can enjoy a 50% discount on scenic spot tickets (the original price of scenic spot tickets is 110 yuan). Now only 55 yuan is required for tickets.
Note: The above preferential activities do not include transportation fees in the scenic area.
You may feel that you don't need to take a sightseeing bus to other scenic spots, but the steep road of Balagzon, one by one hairpin bend, will make you feel worth returning to your ticket.
️Echo wall high-altitude cableway: 120
The echo wall is about 1.4km long. If you don't want to return to the original road at the end, you can take the high-altitude cableway.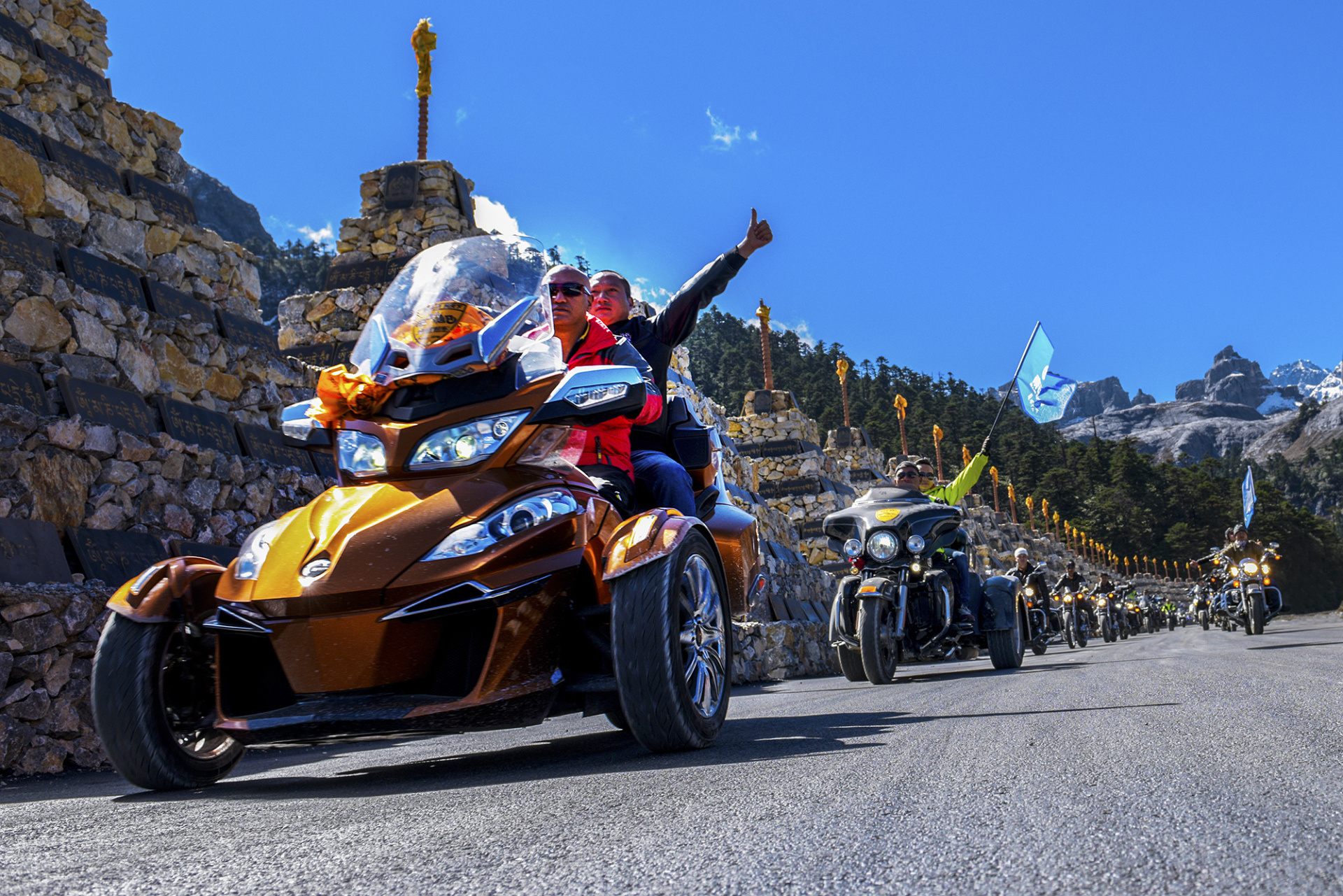 ️Canyon Drifting: 120 yuan/Person
Overlooking the river from a height like an emerald jade belt, the water of the Gangqu River is clear enough to see the fish in the river, the deeper the water, the greener the color.
There are many restaurants in the scenic area. It is recommended: Shuizhuang Restaurant, Bala Village snack bar, Bala Village Restaurant, ghee teahouse and Echo Wall Milk Tea Shop.
Strongly recommend to experience the hotel in the scenic area
#Shuizhuang Hotel# Balag Zong Tibetan Ecological Hotel# Shangri-La Balag Zong Snow Mountain Worship Yangxin Manor# Shangri-La Balag Zong Snow Mountain Ice Spring Health Preservation Manor