Hello, welcome to the official website of Yunnan Shangri-La Balagezong Tourism Development Co., Ltd!

Scenic Spot
མཛེས་ལྗོངས་ཁུལ་འོས་སྦྱོར
—— Enjoy the Balagezong Scenic Spot, we are professional, let's go! ——


2022-08-23 16:44
Since the outbreak of the epidemic in Tibet on August 7, 2022, a large number of tourists from Tibet to Yunnan have entered Shangri-La from National Highway 214. The People's Government of Diqing Prefecture has issued a series of relevant policies and measures and actively responded. Medical staff, police and other front-line personnel stick to the front line, have been involved in the "war of resistance" of the epidemic without gunpowder smoke, and jointly participate in dealing with a major public health security incident faced by mankind.

བོད་ཀྱི་རིག་གནས་ཡུལ་སྐོར་


Legendary Character Snadingzhu
Male, Tibetan, born in May 1964, from Bala Village, Nixi Township, Shangri La City. He is a college educated, party member, and a member of the County Political Consultative Conference. Currently, he is the Chairman and General Manager of Balagzong Ecological Tourism Development Co., Ltd.
In 1977, at the age of 13, Snadingzhu went on a journey with a 35 yuan fare.
In 1999, he registered and established Balagzong Ecological Tourism Company.
In 2004, he began the construction of a road leading to Bara Village.
In 2008, Balacun achieved access to roads, electricity, and telephones.
In 2009, he vigorously engaged in infrastructure construction and ecological environment protection.
In 2011, he led the Balagzong Grand Canyon towards a national 5A level scenic spot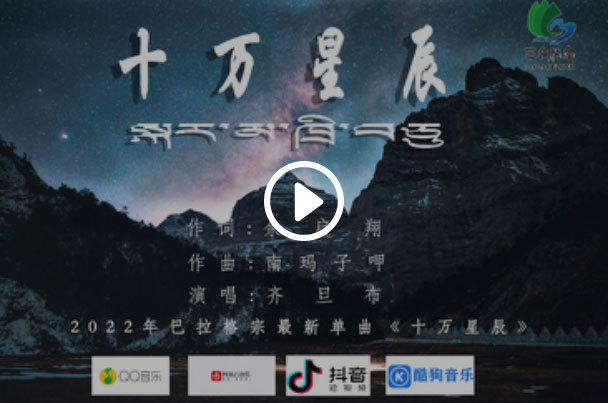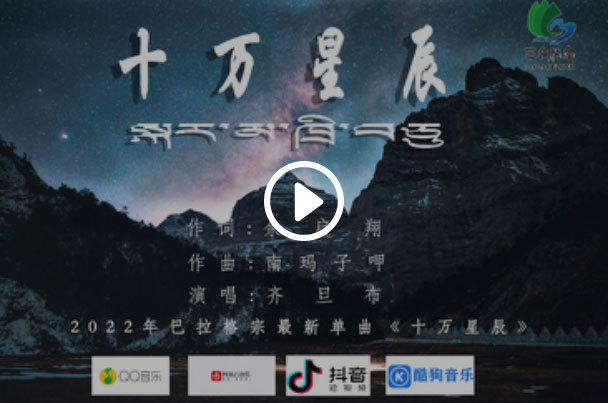 ཏང་དང་མང་ཚོགས་ཀྱི་འཛུགས་སྐྲུན་

---