Hello, welcome to the official website of Yunnan Shangri-La Balagezong Tourism Development Co., Ltd!



---
China Tourism Day | Civilized Tour of Beautiful Scenery · Balagzong Scenic Area
---

China Tourism Day, Yunnan in action
This yearMay 19 is the 12th "China Tourism Day"
This week with everyone.
Enjoy the infinite scenery of Yunnan
Share the beauty of this issue.-Shangri-La Grand Canyon · Balagzong Scenic Area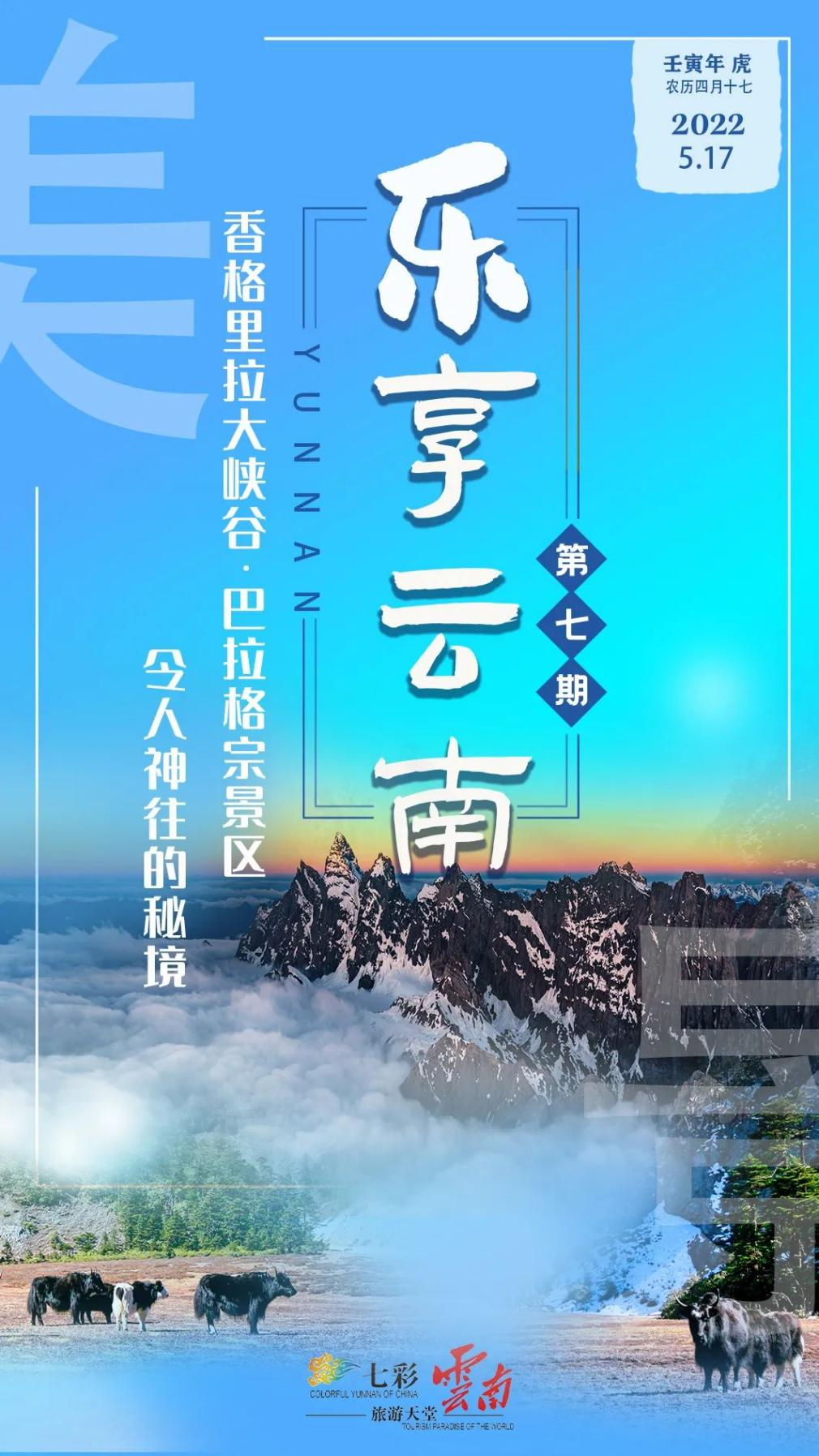 Shangri-La Grand CanyonBalagzong Scenic Area is a 4A-level scenic spot, located in Nixi Township in the northwest of Diqing Tibetan Autonomous Prefecture, Yunnan Province. There are many scenic spots in the scenic area, the distribution is relatively concentrated, the combination is orderly, the focus is prominent, and the three-dimensional combination characteristics are obvious. It is high, deep, and dangerous. It is famous for its strange, strong, and special, and attracts people with its gods, wonders and shows.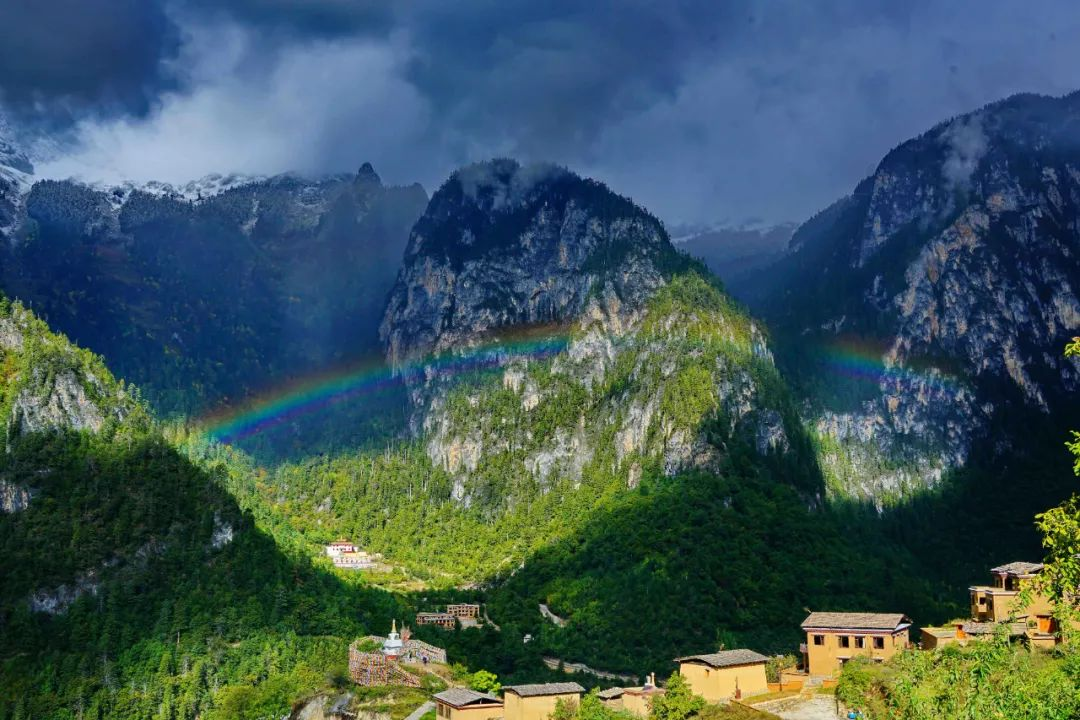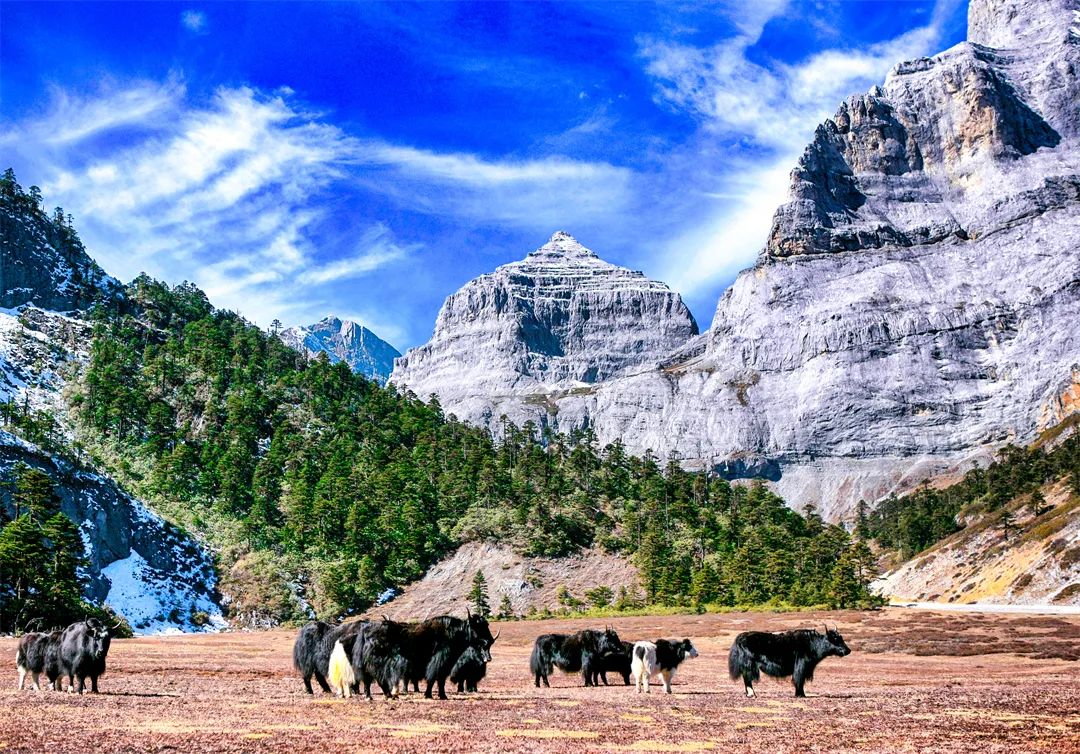 At the foot of the mountain are the galloping Gangqu River and the unique canyon cliffs, as well as the dry and hot valley landscape resembling tropical Africa's Savannah; the mountainside has dense virgin forests, as well as a variety of rare birds and exotic animals and exotic flowers; the mountain has towering snow peaks, glaciers and ice lakes, alpine scrub meadows and flowing stone beaches covered with alpine flowers and valuable Chinese herbal medicines.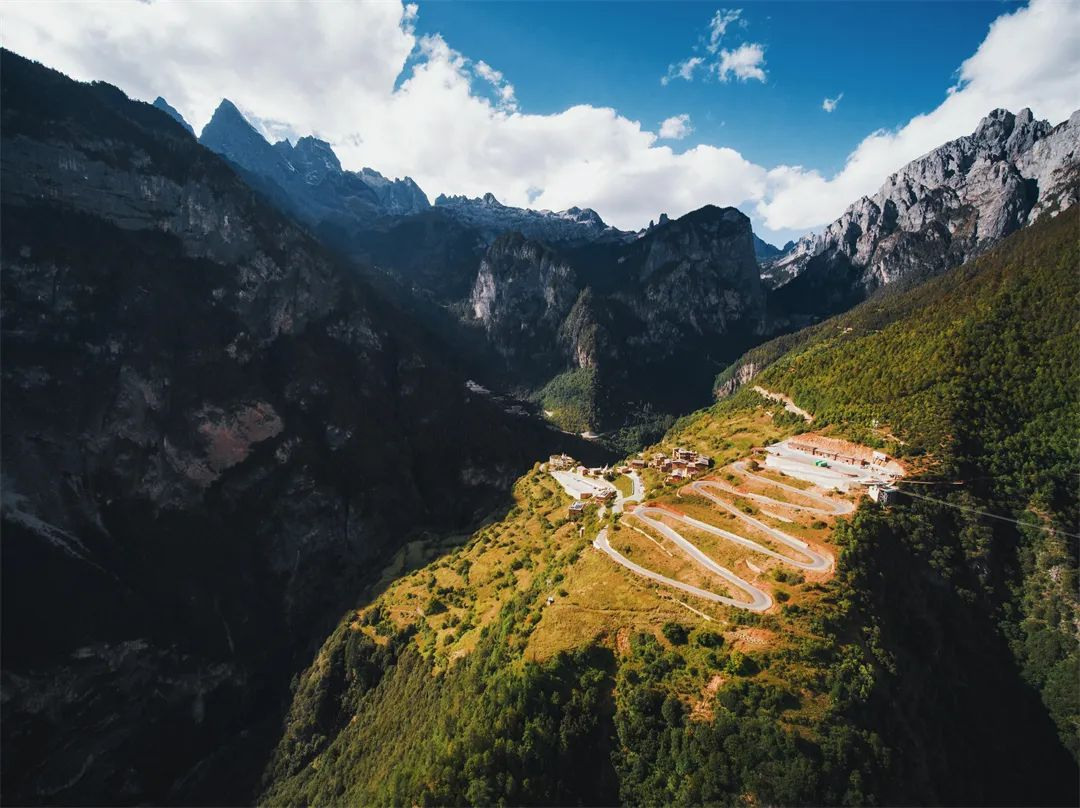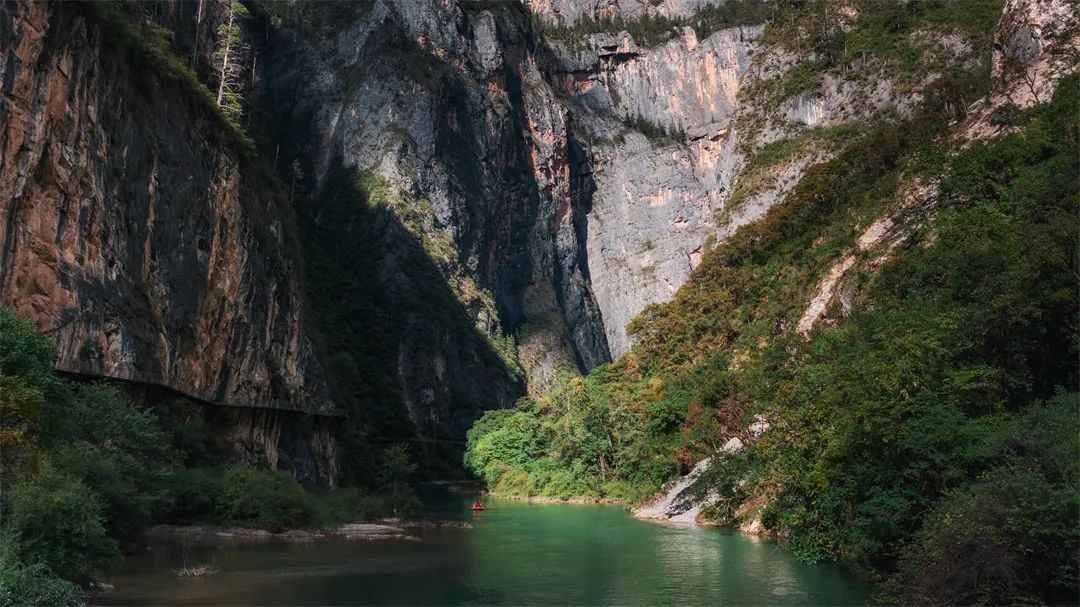 Shangri-La Grand CanyonBalagzong Scenic Area is like a fairy tale world, with green grass, blue sky, sound of water in Lin Tao and fragrance of flowers. It is a resort for cultivating one's moral character and cultivating one's sentiment.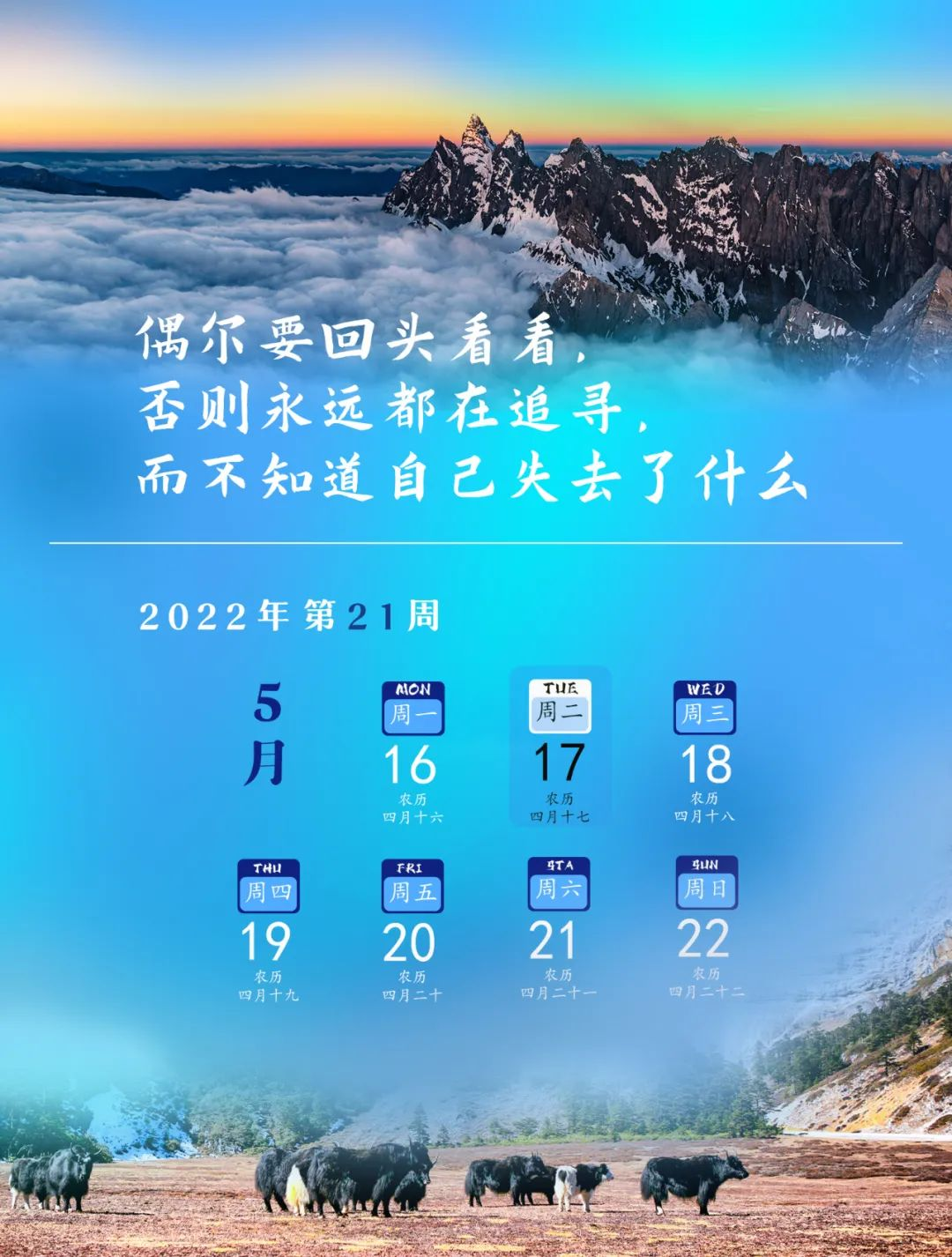 China Tourism Day, Balagzong Scenic Area in Action
In order to further enhance the people's awareness of civilized tourism and establish a healthy and civilized tourism image, the Balagzong Scenic spot has been carried out in depth.The "Civilized Tourism" special action, on the one hand, guides tourists to abide by public order, care for public facilities, protect the natural environment, do not make loud noises, do not litter, do not climb at will, do not scribble, do not smoke in non-smoking places, and improve Civilized tourism awareness; on the other hand, guide the majority of tourism practitioners to abide by the law, operate with integrity, and provide high-quality services, strive to improve their own civilized quality, and discourage tourists in time, make the majority of tourists and tourism practitioners become practitioners and disseminators of civilized tourism, and effectively form a good fashion of civilized tourism.