Hello, welcome to the official website of Yunnan Shangri-La Balagezong Tourism Development Co., Ltd!



---
Shangri-La Songzanlin Temple Buddha Sun Festival
---
Every year on January 15th of the Tibetan calendar, Shangri-La Songzanlin Temple (also translated as "Kadan Songzanlin Temple") will hold an annual grand ceremony to welcome the Qiangba Buddha out of the temple to satisfy the worship of the majority of monks and laymen.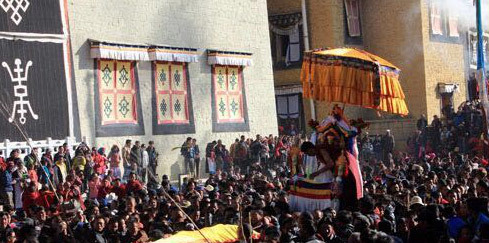 The two-meter-high red-copper gilded Qiangba Buddha statue was greeted by more than a thousand lamas and escorted by a guard of honor on the dam behind the monastery and accepted the worship of nearly 20,000 monks and laymen.
Jumba Buddha, Maitreya Buddha, is the future Buddha of Tibetan Buddhism "III" Buddha. Kadan Songzanlin Temple, also known as the Naturalization Temple, is located at the foot of Foping Mountain in Shangri-La (Zhongdian) County, Yunnan. It is the largest Tibetan Buddhist temple in Yunnan and the center of Yellow religion in Sichuan and Yunnan. It is known as the "Little Potala Palace"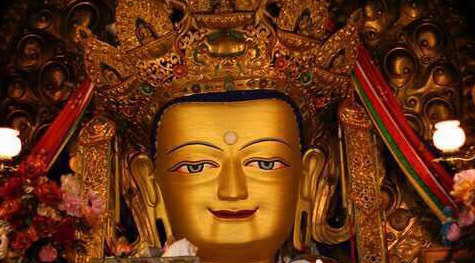 In the 7th and 8th centuries, Buddhism began to spread to Diqing area. In 1678 AD, **Lama asked Emperor Kangxi to establish a Gru sect temple in Zhongdian. The temple broke ground in 1679 and was completed in three years. It was one of the "Thirteen Forests" built by Emperor Kangxi of the Qing Dynasty. The fifth **named" Gedan. Songzanlin Temple ". The completion of this temple means the combination of Buddhism and Tantra, and Tibetan Buddhism has deeply penetrated into Tibetan society. In the past period of time, Songzanlin Temple was once the highest institution of the integration of politics and religion in this region, and it has become an auspicious place for Tibetan Buddhist believers.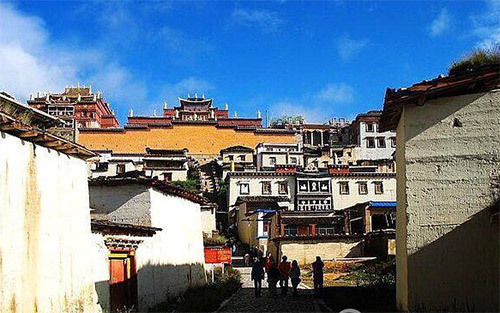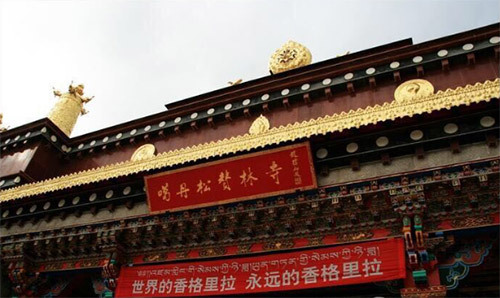 Introduction to the Buddha Statues of Qiangba
The Buddhist statue of Qiangba Buddha is 13.8cm high and 11cm wide at the bottom. Qiangba Buddha is also called Maitreya Buddha. There are two kinds of his image: a kind of Buddha costume, for the future Buddha of the three Buddhas; a kind of Bodhisattva costume, generally provided alone. This Buddha statue of Zun Qiang Ba is dressed as a bodhisattva, wearing a five-leaf crown with elaborate processing and precious stones. The left and right hands are sealed, each holding a lotus flower and holding a water purification bottle. Backlight and throne unique, exquisite workmanship, is the Yuan Dynasty sculpture art.