Hello, welcome to the official website of Yunnan Shangri-La Balagezong Tourism Development Co., Ltd!

---
To carry out civilized tourism in the end
---
To carry out civilized tourism in the end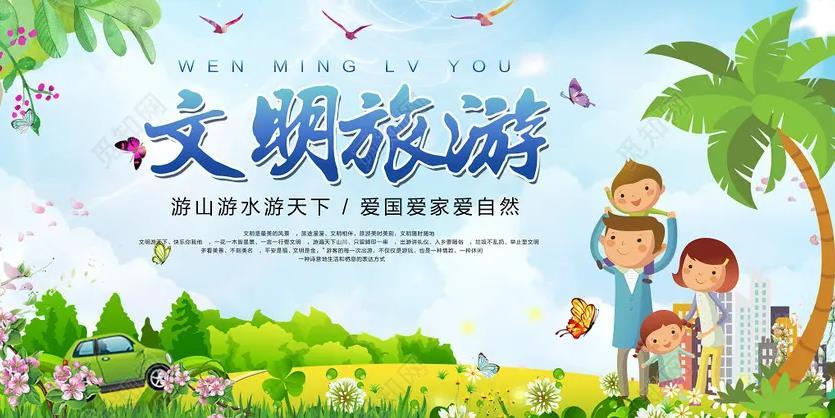 Tourism is not only an activity to discover, appreciate and enjoy beauty, but also an activity to broaden our horizons and relax our mood. The words and deeds of tourists in tourism activities not only reflect personal cultural accomplishment, but also an important manifestation of the degree of civilization of a city. With the in-depth advancement of our city's civilized tourism work, our city's tourist attractions are blowing a "civilized wind", and civilized travel has become a beautiful landscape.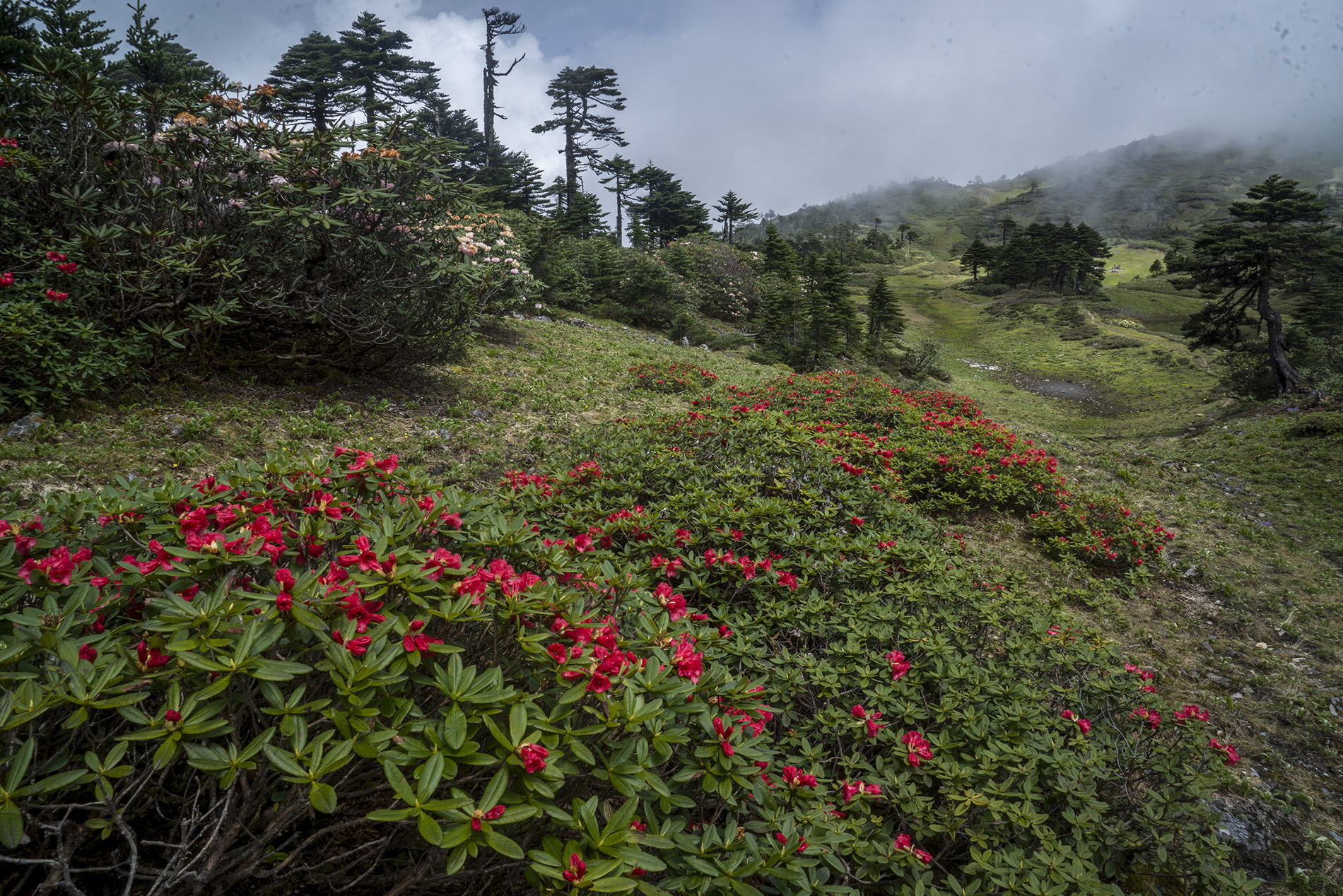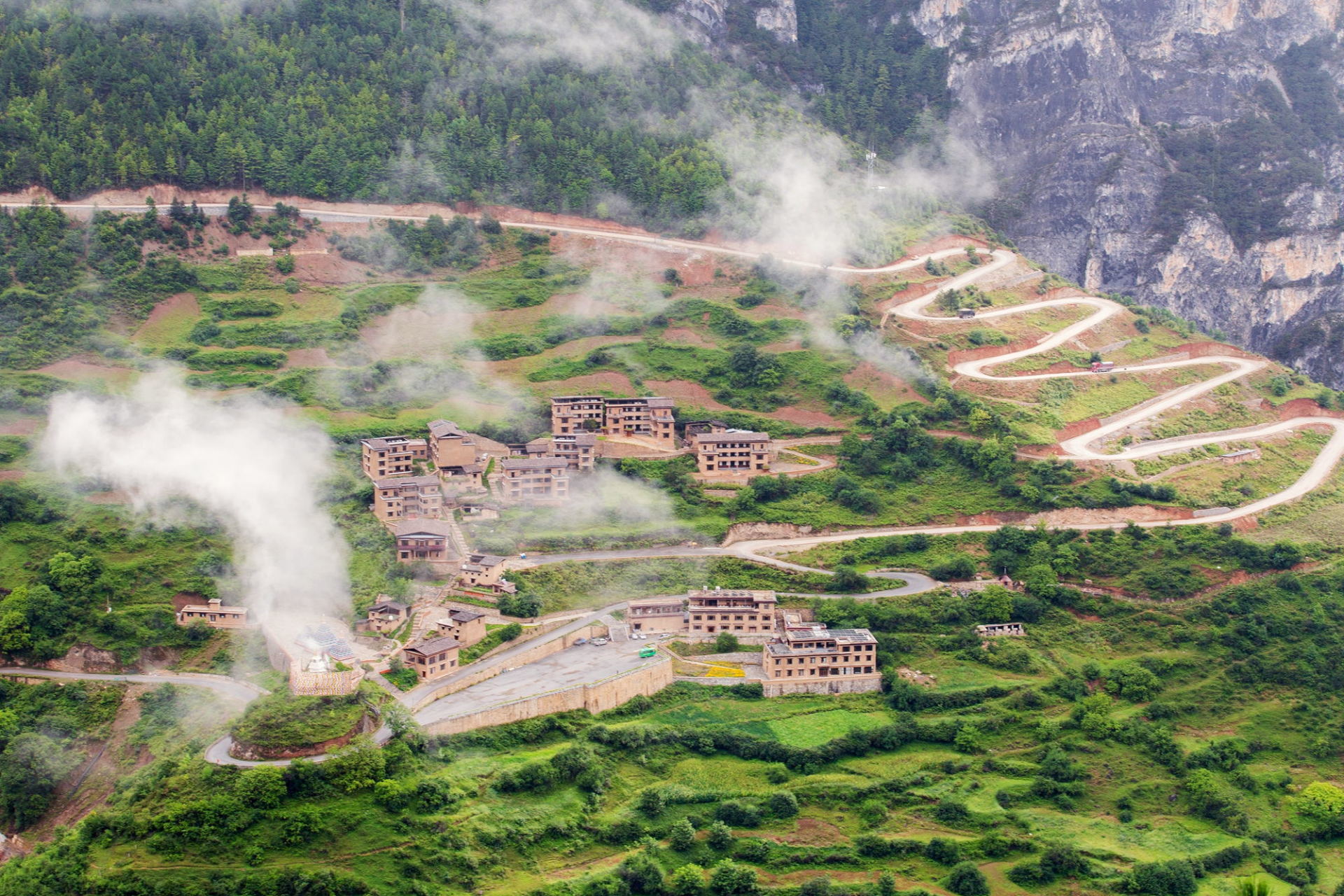 As a benchmark for the tourism industry in Shangri-La City, the Balagzong National Scenic Area actively promotes civilized tourism activities, explores the establishment and improvement of a long-term mechanism for civilized tourism activities, and guides the management of the scenic spot to earnestly grasp publicity and education, voluntary guidance, supervision and supervision, and strive Create a healthy and civilized tourism environment, let "civilization" and "beauty" accompany all the way.
"For a long time, in the process of advocating the establishment of a new fashion of civilized tourism and creating a civilized tourism demonstration scenic spot, our scenic spot has continuously increased investment in infrastructure, improved the software and hardware facilities of the scenic spot, and promoted civilized tourism to a new level," said Sna Dingzhu, chairman of Balagzong Scenic spot.
In the Balagzong scenic area, the environment is clean and orderly. Promotional slogans and warning signs can be seen everywhere to remind visitors to pay attention to their words and deeds. On the road of the scenic spot, fruit shell boxes and waste bins are placed every few meters. On the ancient and famous trees, the planting age, age and species are marked to remind tourists to take good care of them.……These effective advocacy measures, let the wind of civilization like spring breeze moisten things silently.
Civilization is the best scenery in the journey. Civilized tourism also needs to start with you and me. Let us practice civilized tourism with practical actions.