Hello, welcome to the official website of Yunnan Shangri-La Balagezong Tourism Development Co., Ltd!





---
---
Danba "Beauty Valley" of Tibetan Beauty (Group Photo)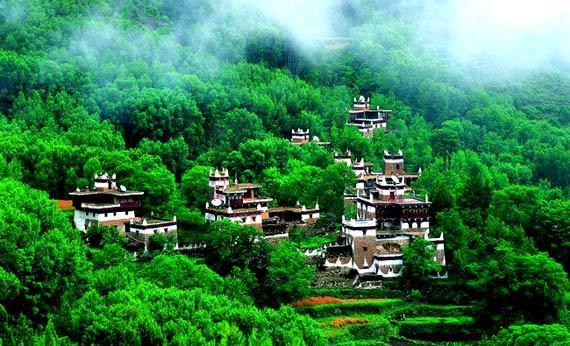 This is Danba "Beauty Valley"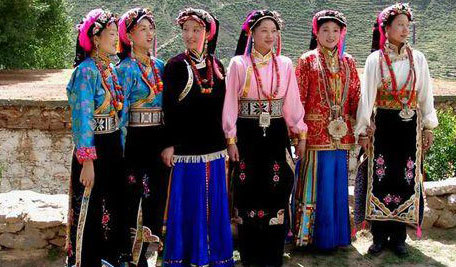 Kangding's men, Danba's beauties, Kangding's men are as good as mountains, and Danba's beauties are as beautiful as water. It is recognized by the world that Danba has produced beauties, especially from Danba Beauty Valley. It is said that Danba beauties are descendants of the Xixia royal family. It may also have something to do with its geographical environment, climate, soil and water, and race. Maybe there are other reasons. If you are interested, you may as well go and see for yourself.