Hello, welcome to the official website of Yunnan Shangri-La Balagezong Tourism Development Co., Ltd!



---
The 4th Honorary Title Award Ceremony of China's Desirable Place
---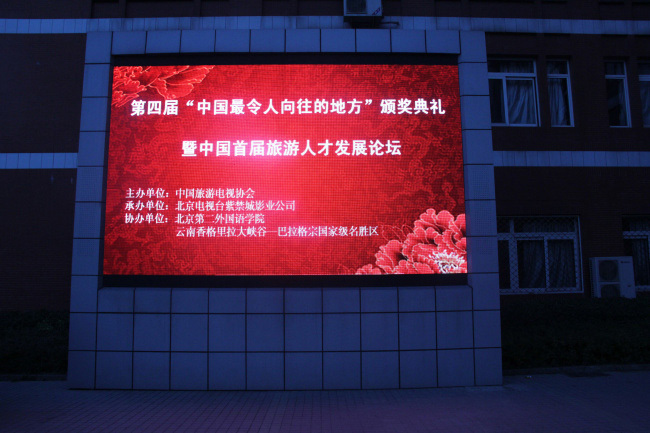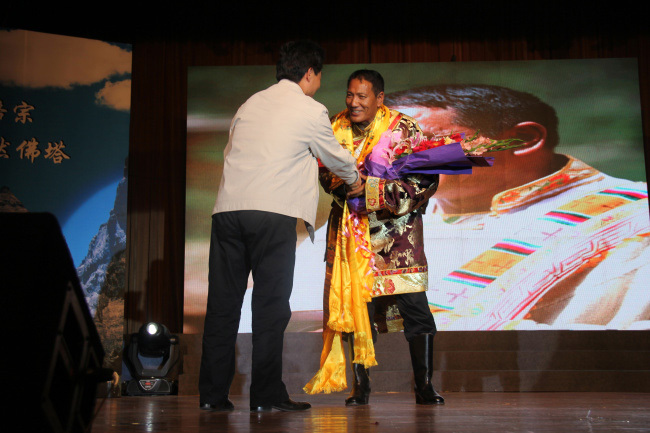 In 2013, Balagzong Scenic Area won the honorary title of the fourth most desirable place in China hosted by Beijing.
Balagzong is a secret land, a hero's home, a wonderful sound of nature, a legendary story, and an ancient legend of the Kangba family.
The migration culture of the long-standing Kangba tribe is perfectly integrated with the Tibetan Buddhist culture, injecting blood and soul into this pure land. If the natural landscape recognizes the body, then the national culture that is integrated with it is human flesh and blood. And soul. When you enter the depths of the canyon, you will deeply feel the breathtaking aura of the Balagzong Scenic Area, not only because of the surprise, danger and surprise of the canyon. The beauty is even more because every mountain here is the will of the Barra people, and every landscape here is a kind of upward spirit. The various geological landforms are perfectly integrated with Tibetan traditional religion and sacred mountain culture. The surprise journey of life coexistence is in Shangri-La in Shangri-La-Balagzon.